Caton's Capers

Unfinished

Coat Capers!

Here you will find examples of coats not quite finished.  Most are just awaiting trim.  Since the coats are made to order for size and trim choice, I do not have many on hand, but these are here for you to see what is available and to see them on different color hounds when I can find willing models!!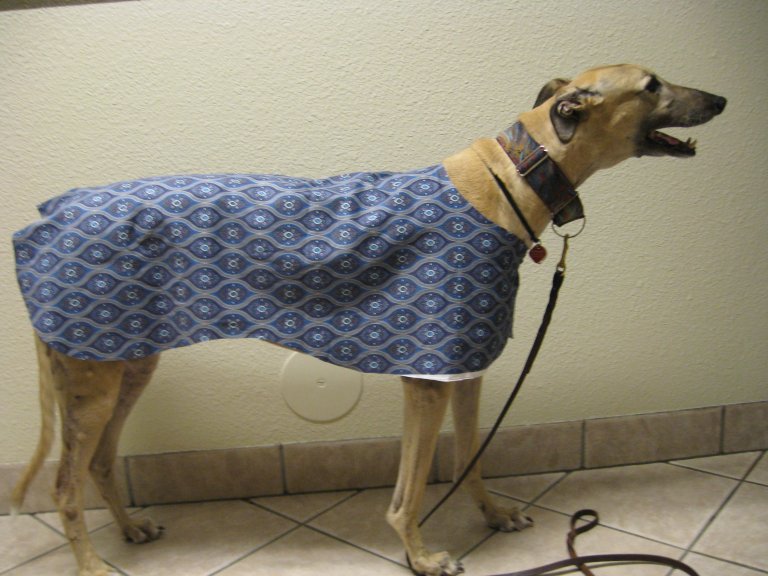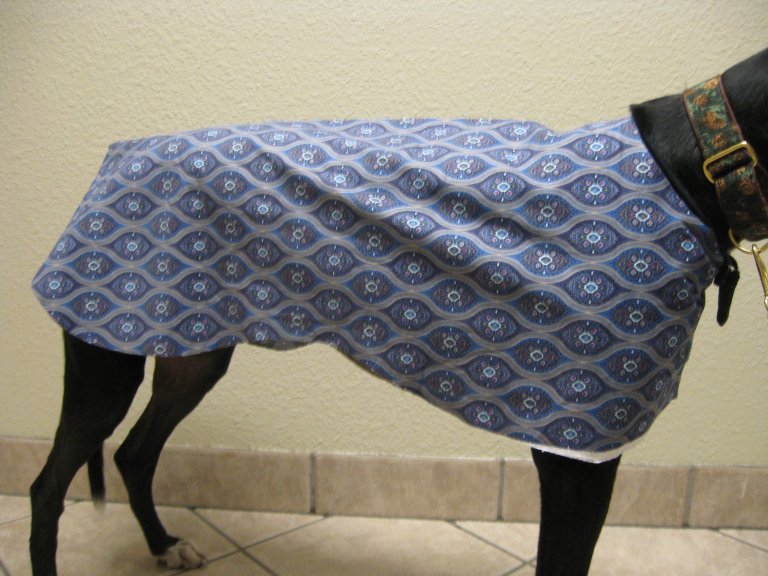 A lovely blue corduroy that can be lined with either flannel,  fleece, or sherpa.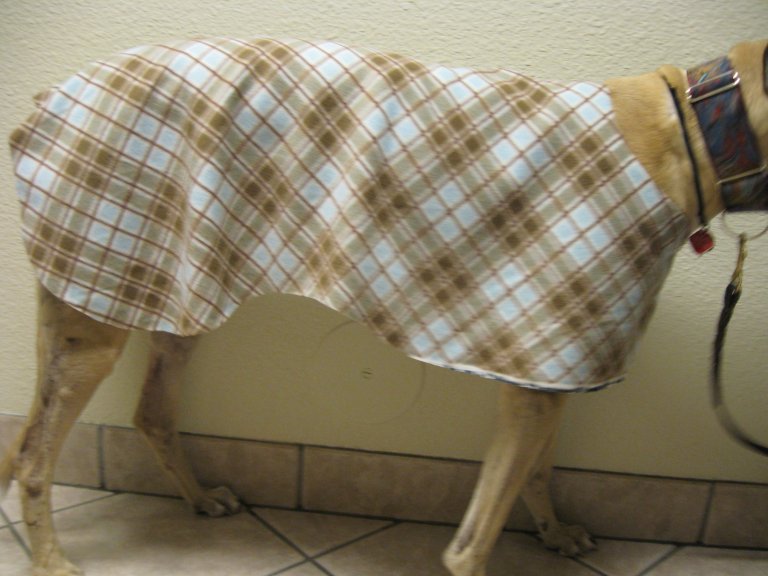 A very pleasant brown/aqua plaid.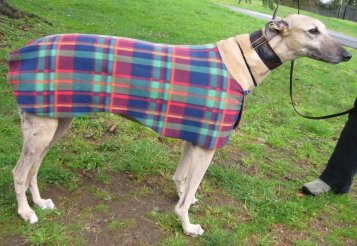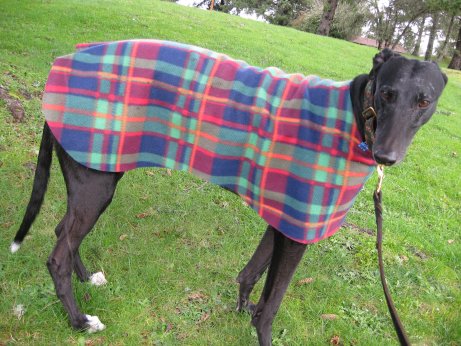 A Navy, green, and red plaid.  Very handsome, very striking!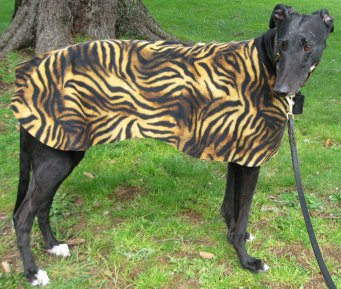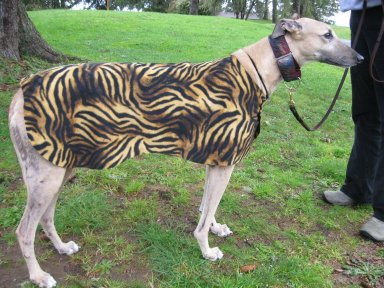 On the Wild Side!  Tiger and Zebra stripes!  I understand that these are mostly for the girls, but I have not been able to get any girl models!!  Please give our boys a hand for being such good sports!!