I have no paperwork on him at all and have no idea what his kennel name is or was.  After several days of trying out different names on him, a good friend of mine, Penny, came up with Theo.  I really liked it and it seems to fit him.  Add to that the name means "God's Gift," which he certainly is!

See some more pictures of him and the transformation of our living space to accomodate him
HERE.
Hello, and welcome to my Greyhound Capers page!

After much research and study I became the proud owner of a greyhound on April 11, 2010. 

He is WJS Blackwater, who raced in Tucson and Phoenix.  He is 3 years old.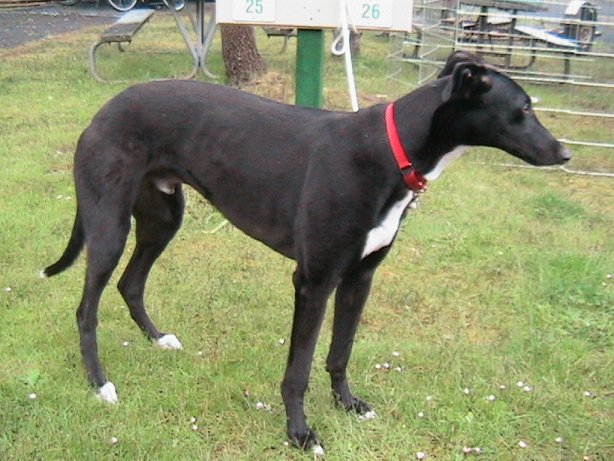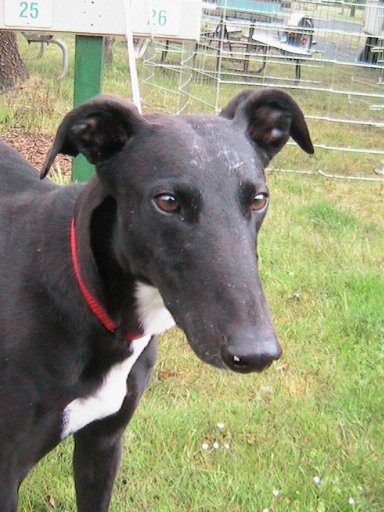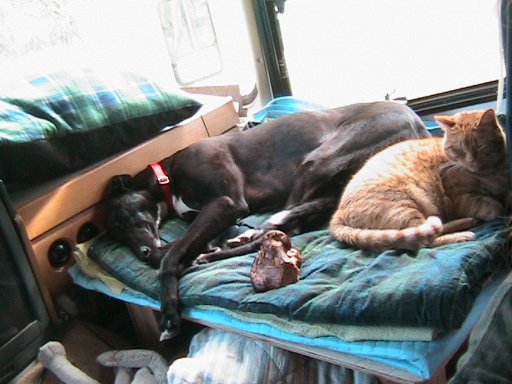 Here are buttons to see more of Theo and his antics.